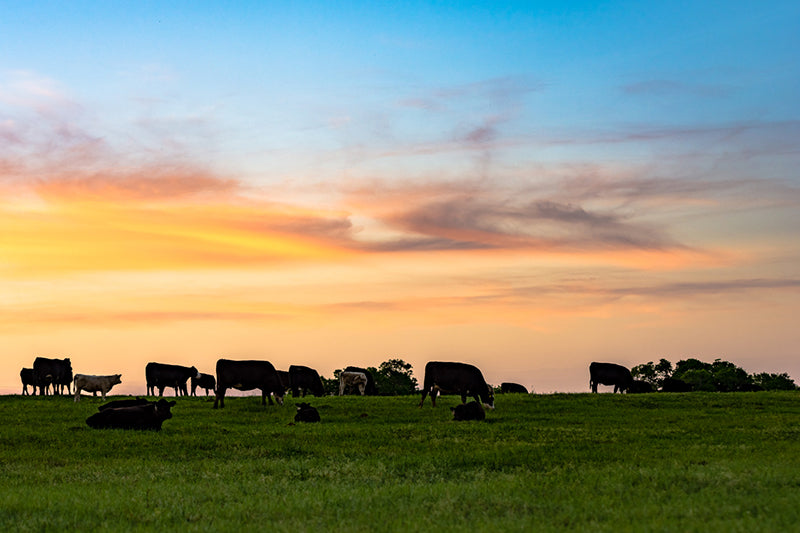 SOURCING
We work with multiple suppliers to source meat from over thirty different farms across the country, each producing high quality product using different farming techniques, climate and feed to produce a wide range of flavour, texture and fat content. 56° has access to domestic wagyu, longhorn, Hereford, Black Angus and Braford cattle as well as Berkshire pork, Saltbush and Cowra lamb. If we don't have what you're after, please get in touch and let us find it for you!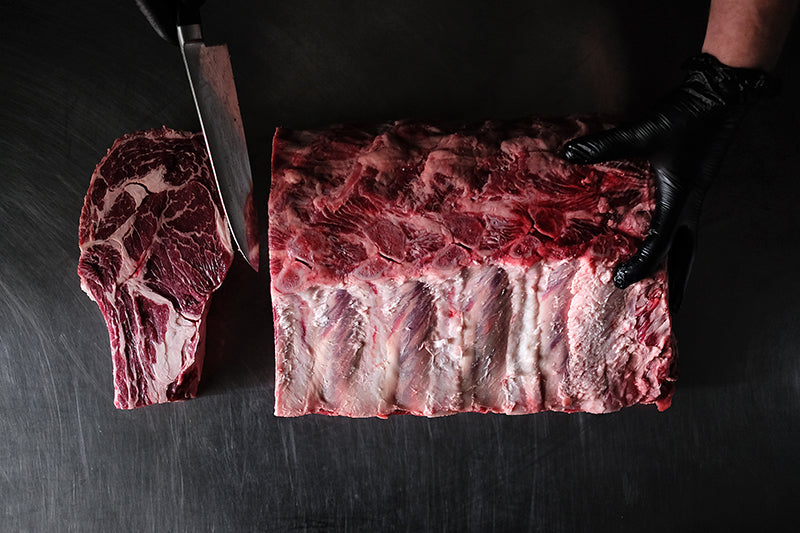 PROCESSING
Although some portioning and butchery is done by our suppliers, all the finer details required to ensure the best possible product are professionally done by us here in Fyshwick, Canberra under strictly controlled conditions.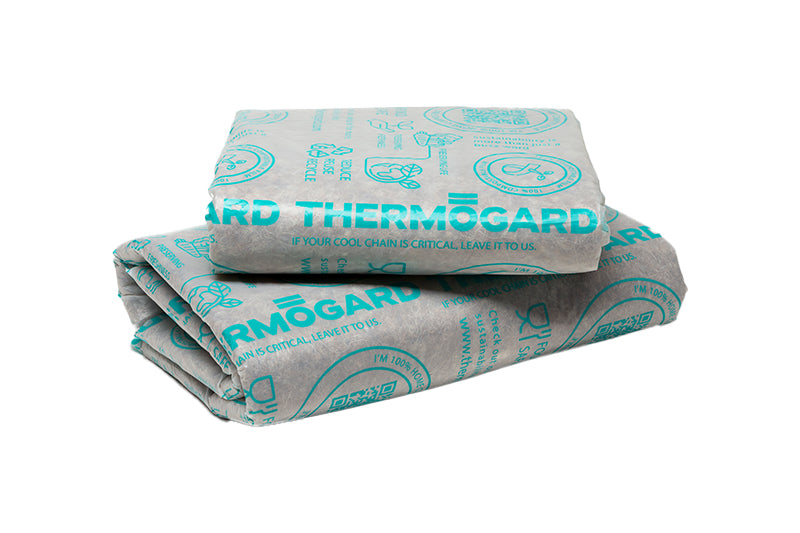 PACKAGING
56° uses cryovac packaging technology that eliminates all oxygen contact and inhibits bacterial growth. It may not be the most attractive but it guarantees a minimum of 7 days shelf life from day of delivery (provided product is appropriately stored).
All deliveries are packaged into cardboard boxes insulated with industry leading re-useable wool liners and gel packs that will keep your delivery safe and cool for up to 12 hours, even in the warmer months. Don't stress if your not home to receive your order!
DELIVERY
Canberra delivery is available from Mon, Tues & Friday. Order before 9.30 am, Tues & Friday and we will have your delivery at your door ready for dinner (or select your day of choice). If you're in a pinch, get in touch and we'll do our best to sort you out ASAP.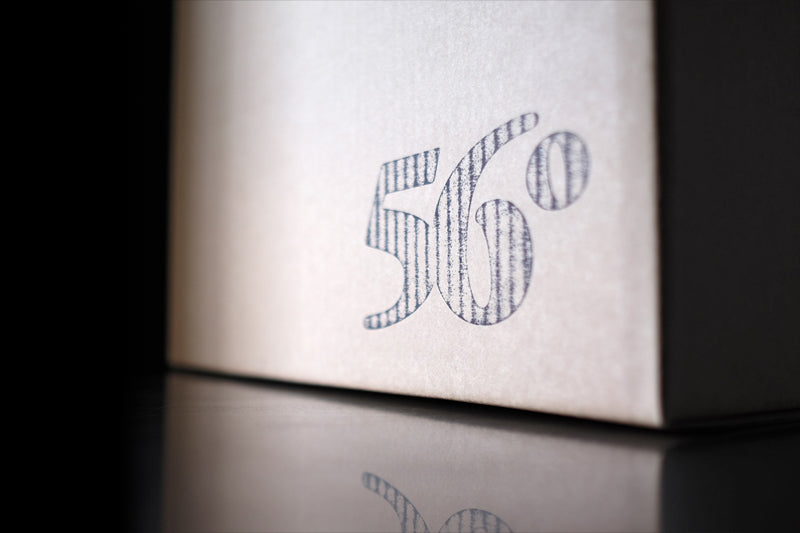 Collect & Recycle
We love collecting the boxes, gel packs and wollen liners used to pack and deliver your meats. Simply leave them out when you're expecting the next order and we'll collect them to be re-used/properly recycled.